70% of the work to reach your fitness goals is the correct diet, it is not about starvation or eating lettuce, a structured balanced nutritionally broken down calorie count offering sustainable and sensible portion sizes.
Magda Swider can help you focus on nutrition and lifestyle goals to enhance your wellbeing naturally.
Nutritional advice provided from

£

50 per consultation.  Safe and based on the best evidence available.
KEY NUTRITIONAL TERMS:



1. Base your meals on starchy foods.

2. Eat lots of fruit and vegetables.

3. Eat more fish, 2 portions a week, 1 oily.

4. Cut down on saturated fat and sugar.

5. Try to eat less salt, no more than 6g a day.

6. Get active and try to be a healthy weight.

7. Drink plenty of water, 6-8 glasses per day.

8. Do not skip breakfast.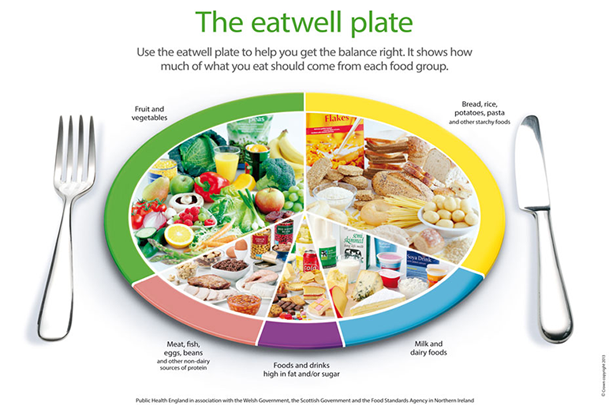 NUTRITION involves the delivery of essential materials required to promote optimal health and growth to cells and organisms.

"Those who think they have no time for healthy eating, will sooner or later have to find time for illness."

"To eat is a necessity, but to eat intelligently is an art"